Getting a Nissan Lease in Orange County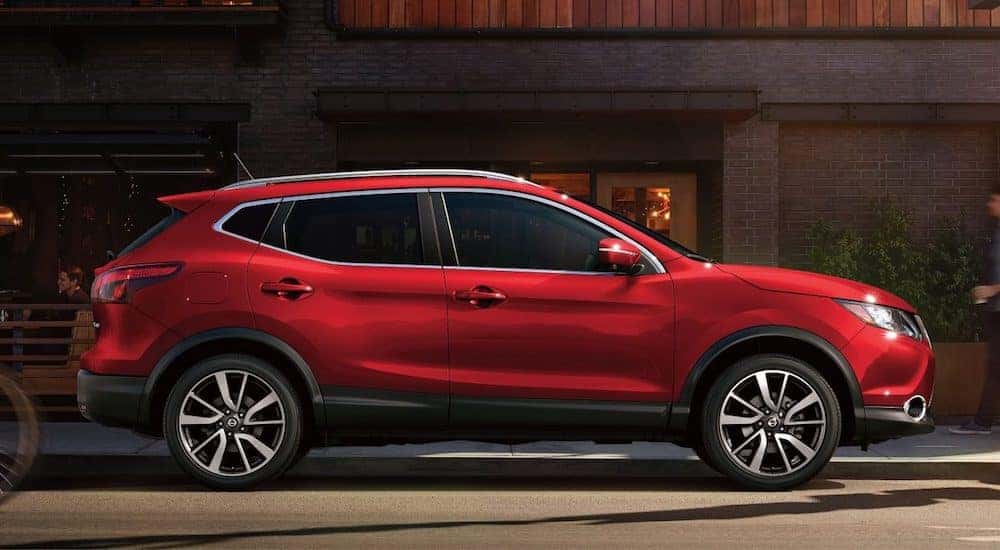 At Orange Coast Nissan Dealer we know that your budget doesn't always fit your needs. Times are tough, and we are nothing if not sympathetic when it comes to getting you the convenient transportation you require. Nissan dealers of Orange County will not only offer the best assortment of car, truck, and SUV options, but we will also offer you a Nissan lease so that nothing is off the table.
Who Should Consider Nissan Leasing?
Leasing is an ideal choice for a number of drivers in a number of situations. If you are the type that drives less than 15,000 miles, you should consider a Nissan dealer lease. If you are the type that almost religiously takes care of their car, you should consider a Nissan lease. If you are the type that feels a burning desire for a fresh and new vehicle every two or so years, you should consider a Nissan lease.
Why Consider Nissan Leasing?
Nissan's Signature LEASE offers more choices than your average lease program, and the terms range anywhere from 24-60 months. This shows that Nissan Dealers, like Orange Coast Nissan, will provide some of the most respectable leasing deals in the nation. When you go for a Nissan leasing deal you can be assured that you will get:
A Nissan vehicle of higher quality and value than you could ever manage to procure without a leasing offer.
The ability to only pay for the amount of time you personally wish to invest in the Nissan vehicle.
The ability to Invest your savings elsewhere
Tax benefits for professional leasing deals depending on your area
A plethora of end of lease benefits that will allow you to either buy the car, lease another Nissan, or explore a whole new automotive venture.
What You Need to Consider When Leasing
There are lots of handy tips and tricks when it comes to knowing the proper way to lease a vehicle, but here are just a few of the most helpful.
Don't Pay too Much Up Front
When it comes to putting money down on a leased Nissan vehicle in order to get that low monthly payment, you honestly shouldn't feel the need to pay much more than small down payment, and preferably nothing if at all possible.
The reason for this is that that money is often just used to pay a portion of your lease in advance, but the problem is that when something unexpected and unfortunate happens, the one left with all the burden is you while the dealer receives the insurance. The slightly higher monthly costs will be worth it, and it's not like they cost you more in the long run. If you are really savvy though, you can also place that money into an interest-growing account.
Know Your Mileage
Mileage plays an extremely important role in leasing. If you see a leasing deal that are offering shocking low monthly payments, then chances are that this is because it is an extremely low-mileage plan. On average a leasing plan will give drivers a 10,000 to 15,000 mileage plan, and if those limits are passed, you will be charged. Sometimes this is up to 30 cents a mile.
With that being said, if you are planning to lease you need to be absolutely sure of what mileage you plan to be doing, be prepared to monitor your driving habits, and be sure you can handle the Nissan lease you sign.
Be Sure Maintain the Vehicle
Leasing from a Nissan dealer in Orange County is amazing in so many ways, but sometimes it is easy to forget you don't actually OWN this vehicle. Since it is not your vehicle, you will still need to make sure you take good care of it throughout the duration of your lease or sadly you will be looking at additional charges you would rather not have when you return it.
Small scratches and marks that are barely the size of a credit card will be considered general wear and tear, but anything considered excessive will be noted and charged. What is considered excessive will, of course, be subjective, so be sure to get the details straight from your Orange County Nissan Dealer before signing anything.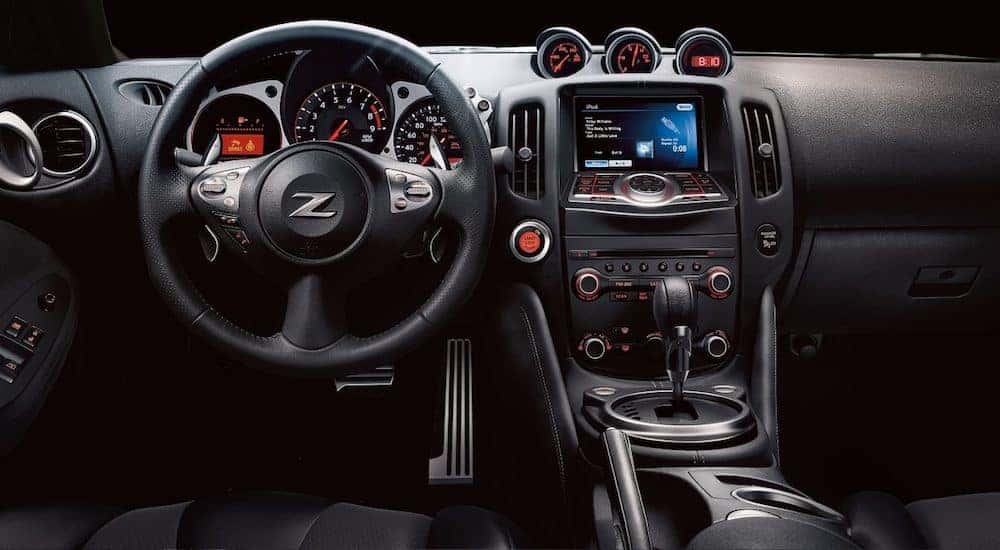 Never Overlook Gap Insurance
Even though a leased car will not leave you the same burden of major value depreciation like buying a new car would, they will still be dropping in value. This is where gap insurance comes into play.
In this cause "gap" is in reference to the difference that you will still owe on your Nissan lease, and how the insurance companies will be valuing your car. If anything at all happens to your leased Nissan vehicle, such as theft or damage, what the insurance companies will pay is based on their own assessment of the vehicle and if their sum isn't enough to cover what you own, you will be the only one left to take on the rest of that burden, or the "gap".
This is why when looking into a leasing deal at Nissan dealers in Orange County; you should also investigate gap insurance. This will make sure the insurance company will cover that depreciated insurance value and keep you out of hot water if the unfortunate ever strikes, as it often does.
Avoid Leasing a Vehicle for too Long
Leasing is wonderful, especially from a Nissan dealer in Orange County, but no one Nissan vehicle should be in your position for too long, or it defeats the purpose of leasing. Most Nissan leasing deals will last two to four years, while very few go longer. When you choose a longer lease though, there is a good chance you will end up paying more money in maintenance than you expected.
It is essential you check the vehicle warranty and try to match the Nissan dealer leasing deal up with that. Warranties will vary at times so just be sure to address that before signing, but the average is 36,000 miles or three years. If you must keep it longer than the warranty consider an extended warranty so that you don't feel the burden of maintenance and repair cost.
Leasing was never intended to be a long-term option, it was meant to give drivers the chance to drive new vehicles and keep their lives flexible. If you intend on keeping a vehicle for many years though, then generally you just want to buy it instead.
Why Consider Orange Coast Nissan?
Orange Coast Nissan is located in one of the most beautiful places on earth where sunshine is a natural resource and exploring the world is all you ever dream of. We are a proud Nissan dealer of Orange County and hope to give you everything you desire when it comes to transportation, and that includes giving you the chance to get the Nissan vehicle of your dreams for a deal that works just for you with a Nissan lease. Here we love to keep things flexible and transparent so that all drivers can get exactly what they need, want, and have always desired. So, please come by and experience your first true taste of freedom.