Jon Gray
An Overview of The Nissan Models at Orange Coast Nissan
Jon Gray is Owner/President of Orange Coast Automotive Group and a 24-year veteran of the automotive industry. Mr. Gray has spent his career growing Orange Coast from a single retail location into a premier auto group. Mr. Gray began his career as a sales representative in '93, by '98 he was promoted to General Manager, took over as President in '00, and became majority owner in '07.
In addition to his responsibilities at Orange Coast, Mr. Gray has served as Chairman of FCA's National Dealer Council and President of the Orange County Automobile Dealers Association. He has received numerous awards for his dedication to customer service, including the inaugural FCA Customer First Award for Excellence.
Mr. Gray holds a BS in Psychology from San Diego State University and resides in Costa Mesa with his wife and two sons where he is an active participant in the community.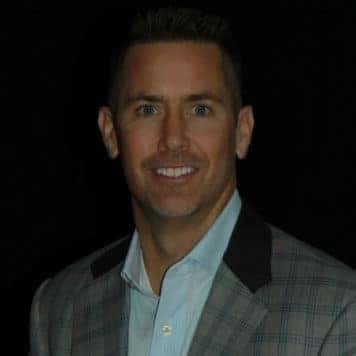 The Orange Coast Nissan Advantage
At Orange Coast Nissan, we pride ourselves on our excellent customer service, high-quality vehicles, and competitive pricing. Whether you're looking for new, used, or certified pre-owned Nissan models, you'll find a great selection at Orange Coast Nissan. Our staff is happy to listen to your needs and help you find the perfect vehicle for you. So, when you're ready to purchase your next vehicle, be sure to visit Orange Coast Nissan!
Get In Touch