Nissan Dealer Los Angeles
Dealing with a Dealer: All The Tips to Find Success at a Nissan Dealership

Dealing with car dealers can lead to the following symptoms: headaches, nausea, questionable sanity, wallet pains, and uncontrollable frustration. If you are experiencing any or all of the following symptoms upon walking into a dealer, please contact an automotive professional at a Nissan dealer near Los Angeles as soon as possible.
All joking aside, the strain of going through the car buying process can be a lot more to handle than the everyday driver is prepared for.  Between researching the right vehicle out of thousands of new and used models, finding a reliable seller to buy it from, and knowing the right way to finance this hefty investment, it is a surprise anyone can get through it feeling completely satisfied without a lot of help. Every other complex subject matter has professionals you can depend on. When you are sick you go to a doctor for an examination, when you are in legal trouble you go to a lawyer to talk you through the process, but who do you go to when you need car help? Well if you are in the Los Angeles area, there are Nissan dealers at the ready to help you manage your automotive investment.
While Nissan dealers that provide for the Los Angeles area are professionals you can trust to guide you it always helps to start off by understanding a few basic tips that will help you navigate a useful purchase.
About UsNew VehiclesSpecial Offers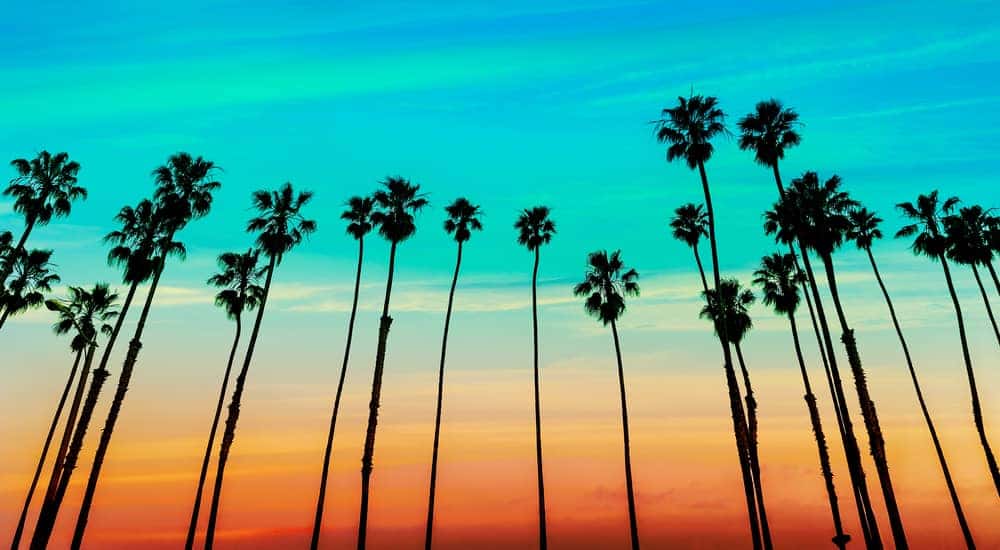 Research Tips
When it comes to research, there is a lot that can be learned to make it go more smoothly, but it all starts with understanding yourself as well as your lifestyle. A single parent of four from Maine is not going to have the same wants and needs as a bachelor or bachelorette from Los Angeles, and that is just a fact. So the key to successfully researching your options can come down to two main points, knowing what you want in a vehicle and knowing what you need in a vehicle.
Know what you want
Understanding what you want is the fun part. This is where you can really let your imagination soar and make of list of all the things that would make you happy in your everyday ride. For some, this will be a list of luxury accommodations, but for others it could just be a reasonable price and a long lifespan. This list can be divided into a number of categories including size, style, safety, price, power, efficiency, comfort, convenience, and technology. It is important to understand what you want in a vehicle because at the end of the day investing in a vehicle is all about satisfaction, and even when you get what you need, you still need to make sure you get a little of what you truly want.
Know what you need
Ok, so you have your list of what you want, now it is time to make a less fun list of what you actually need in your vehicle and in your life. This is where things like cost, safety, and body type will take the main seat, but everyone's needs are a little different. For example, that single ready-to-mingle in Los Angeles will most likely prioritize a more stylish vehicle and gladly sacrifice size, while the parent in Maine will need something large enough to carpool and strong enough to handle the cold weather.
Once you have the list of what you need, you then will take the list of what you want and start making the tough choices. A suggestion would be to always put your budget at the top of the list and work your way down from there. Things that should go first are the ones that can be easily replicated or are just extra. For example, you may not need that top of the line entertainment system if you can just buy a new radio later on. And you don't need anything with over 200 hp if you are just commuting to and from work each day. You will also want to be sure to research the value of everything on your lists in order to see if there are any that seem to cost more or less than you thought. You need to be able to think of your vehicle as a whole and stick to what you need first and foremost. This is simply the art of prioritizing, and it is an art every car buyer needs to learn.
Dealer Tips
The first thing you will want to remember is that not all dealers are here to cheat you and that the best way to interact with a dealer is by giving them the benefit of the doubt so that they may help you to your fullest. This doesn't mean ignore any signs of a shady dealer such as a forceful salesperson or inability to answer questions about the inventory; it only implies that the most success happens when you keep an open mind. As a matter of fact, Nissan Dealers near Los Angeles such as us at Orange Coast Nissan are all about giving respect and working hard to gain it in return.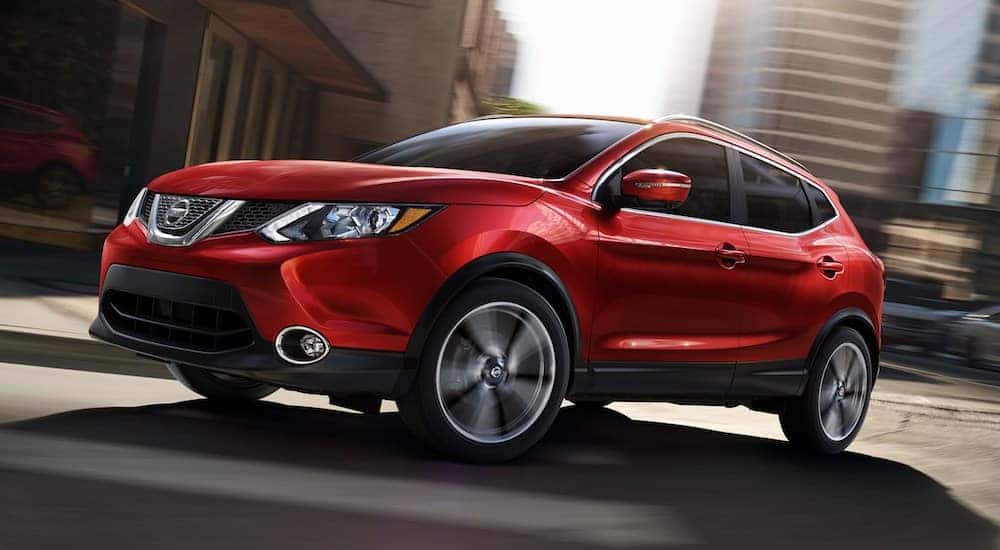 Never be afraid to ask questions and ask for help
Only a dealership with something to hide or a lack of resources will be unable or unwilling to answer your questions openly and honestly. Most dealers, especially Nissan dealers near Los Angeles, are just as determined as you are to see you drive off the lot in your ideal vehicle, so it is best to allow them the chance to help you in any way they can. When it comes to knowing the inventory, these are the professionals that will best be able to guide you through the complicated process of buying a new vehicle.
Inspect the vehicle thoroughly and always test drive
No matter what you feel, you need to do a thorough inspection of the vehicle, just do it. Take it for an hour-long test drive, push down the sides to test the suspension, put a penny in the tire to test the tread depth, or even leave your information and ask them if you can take it to your mechanic for a second option, as long as it makes you feel secure. At the end of the day, this is your hard earned money on the line, so never feel ashamed in trying to ensure that you are investing in a quality vehicle.
Financial Tip
Financing is probably one of the biggest headaches of the entire process, and personal vehicles are not cheap, so here are just a couple of things that may help you get through it without hurting your wallet too much.
Understand your financial situation and break everything down
Clearly, you cannot buy a vehicle if you do not have the money to do it. The best way to do this is by first understanding your current financial responsibilities and then determine what you can realistically spare for a vehicle. After you have your vehicle budget down, will need to then research all the costs included in owning a vehicle and break it down. Once you break it down, you will then put it all together again and focus on just two numbers, what you can spend as a whole, and what the dealership is asking for as a whole.
Shop for insurance and loans like you would a vehicle
Just like you should always do research and shop around to find the best vehicle, you will also want to do the same with your insurance and loan options. This is where you can really save some money if you are willing to put in the effort to find insurance and loan providers that are most understanding of your personal situation. For example, some loans or insurance providers are more sympathetic to newer drivers, while others are all about credit value.

The Best Dealer to Deal With
At Orange Coast Nissan we provide quality vehicles and quality service to the Los Angeles area. We are a dealership built on respect and intrigue, and that is what we provide. You can always trust our friendly, informed, and trustworthy staff to be your constant support during your time with us, and all we ask in return is your honest feedback and your overall satisfaction. As your local Nissan Dealer near Los Angeles, we are proud to serve you.
Get In Touch